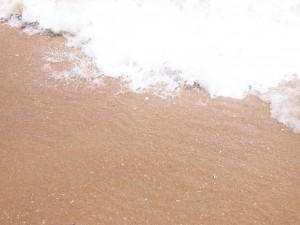 The Jersey shore is one of my favorite summer destinations. Though I no longer live in the Garden State, I am and always will be a Jersey girl. Growing up, we lived a car ride away from several New Jersey beaches and spent many weekend hours on the boardwalks or playing in the ocean and sand. As a result, I can say firsthand that they all have their own unique attractions. As a child, I spent the most time on the beach at Seaside Heights, or on the boardwalks of Keansburg or Asbury Park.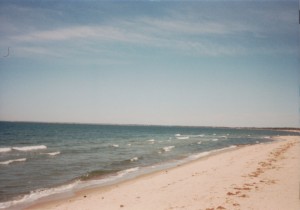 I can say that I have several favorites to recommend, depending on what how you want to spend your day. For pure beach time, my hands down favorite is Island Beach State Park. Admission is charged by the carload, and there are fewer rules about what is and isn't allowed on the beach. Many times I have visited here for the day, and then headed north for some boardwalk time at another favorite, Seaside Heights. Since this is what I consider "my" beach town, I was especially upset when most of it was on fire a couple years ago, and am very happy that it has been rebuilt.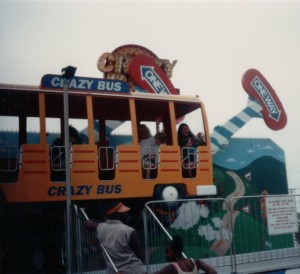 When I have young children along, my favorite beach is Point Pleasant Beach which is just a little further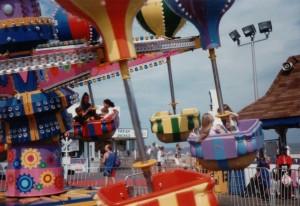 north. The boardwalk is family friendly and has rides geared toward small children and even an aquarium.
Another great place to enjoy the beach is Sandy Hook State Park, which is part of the Gateway National Recreation Area. It is home to the oldest continually operating lighthouse in the country. Besides swimming, hiking, biking and camping are also offered. The historic Fort Hancock, as well as the lighthouse and other buildings are open to explore. The beach does fill up sometimes, especially on summer weekends. It is unique in that you can easily see both the ocean and bay at certain points.
By no means is this an exhaustive list of Jersey beaches. There are many more both north and south of these mentioned. To the south are the popular Ocean City, Wildwood, Atlantic City and Cape May beaches, and like those I mention, all have their own niche and special appeal. In between all of these are a number of small beach towns where residents mostly enjoy tourist free spots in the sand. New Jersey beaches require a fee to get on the beach (requiring a tag or some other indication that you have paid) and most towns enforce this.