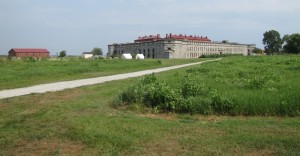 Fort Delaware, originally built to protect the cities of Wilmington and Philadelphia, is a Union fortress that once held Confederate prisoners of war.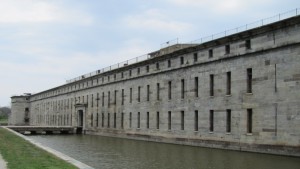 The fort, which dates to 1859, sits on Pea Patch Island in the Delaware River. The island is only accessible by ferry via Forts Ferry Crossing which runs from Delaware City, DE with tickets available on the day of visit at the park ticket office (first-come, first-served).
The park offers a number of activities, from birding (it is the summer home to nine species of herons) to hiking, (the Prison Camp Trail, is an easy 0.8 mile loop over grass and packed earth) to Living History events.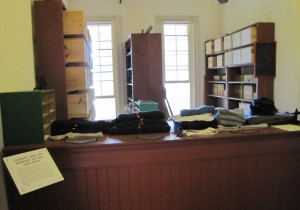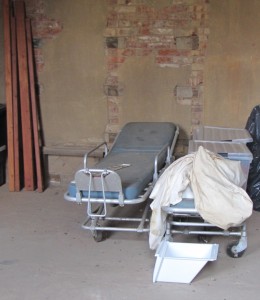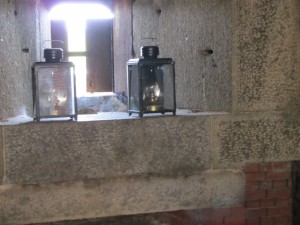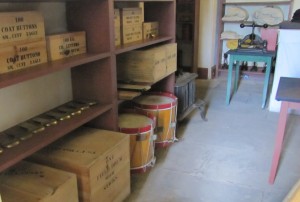 Visitors are free to walk throughout and around the fort and see numerous artifacts and reproductions of items that would have been in the fort over 150 years ago.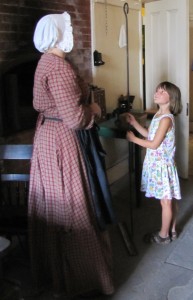 There is a daily schedule of events with costumed re-enactors explaining life in 1864 with enough to see and do to keep you busy for much of a day. Visitors are welcome to ask questions and sometimes even to help with tasks.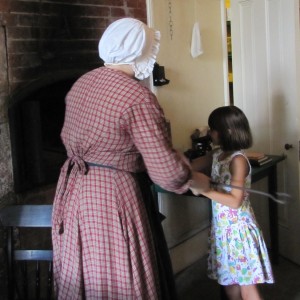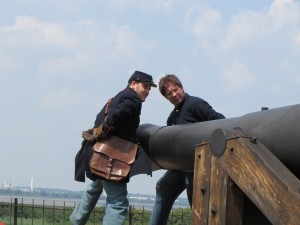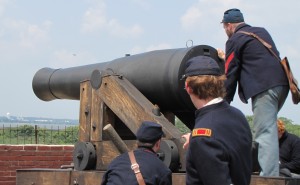 When we visited, we watched as soldiers fired a cannon, talked to a soldier about conditions in the barracks, learned how the women washed clothes, watched a blacksmith demonstration, helped in the kitchen and even practiced drill as enlisted soldiers.
There is also the option to travel to Fort Mott, which is on the New Jersey side of the Delaware River. The fort was built up in the late 1800s in preparation for the Spanish American War, as part of a three-fort defense system, along with Fort Delaware and Fort DuPont in Delaware City. This 124 acre state park also offers picnicking, an easy walking trail and special educational events.
There are no food vendors on the island, but packaged snacks are available in the gift shops. Picnic tables and grills are available if you choose to bring food with you.