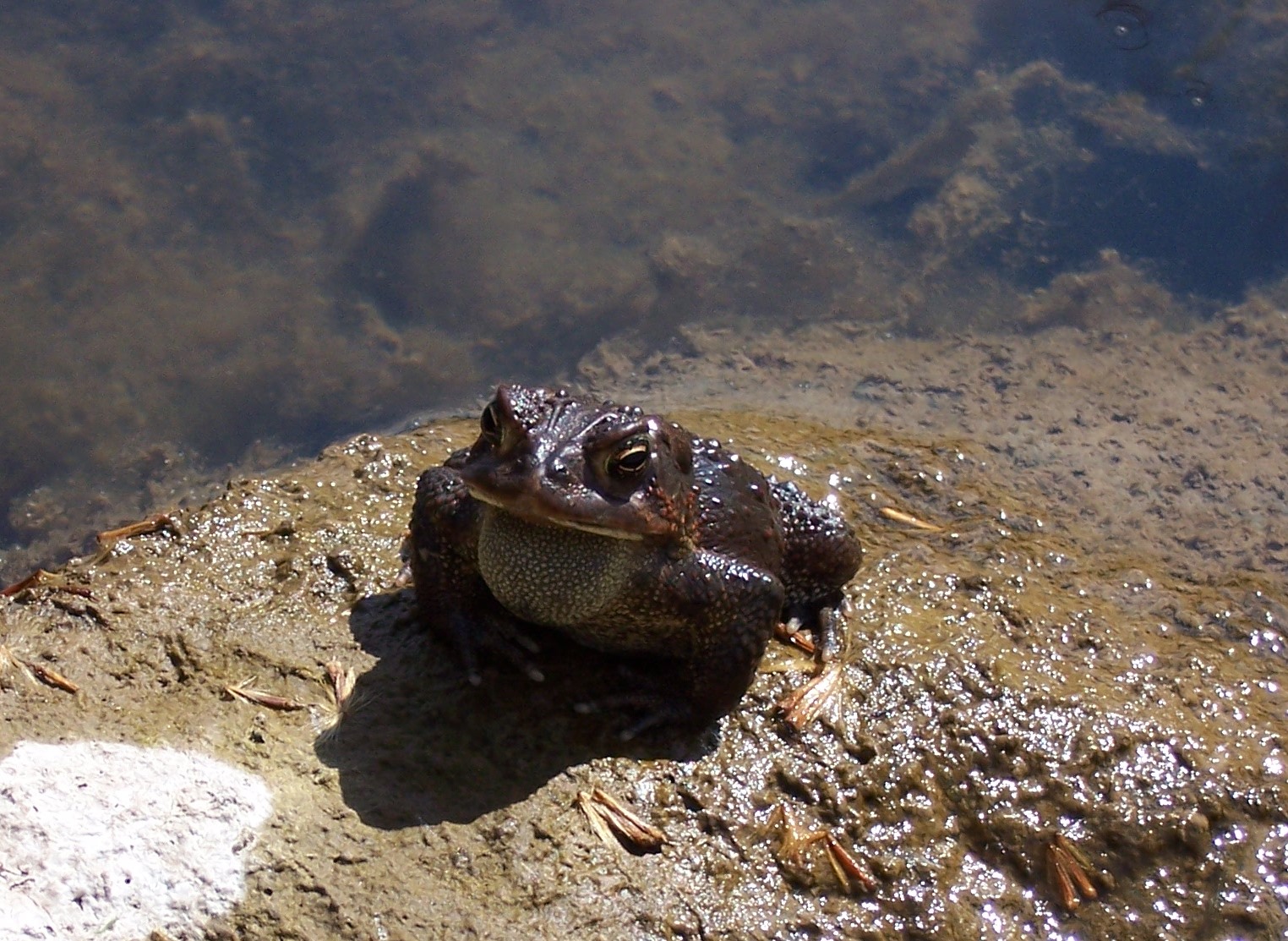 I recently had what was arguably my worst customer service experience.  Long story short, store employees at a big box store refused to allow me to purchase beer and cider because my not-quite-21-year-old was with me. While this refusal was not life-altering for me (though after a long day I was looking forward to putting my feet up next to my husband and sipping a hard cider), the negativity has lingered.
After spending well over an hour in said store, filling what I commented upon entering said store was a LARGE cart with groceries, toiletries and the random stuff one picks up in a department store, we went to the checkout, only to find the self-check was the only line open. We were tired and disappointed at the inconvenience and questioned whether it would all fit on the bagging scale, but we went ahead and by piling bags up, managed to fit almost everything.
Last of all were a couple six packs which of course needed human approval to purchase. When I asked for said approval, the woman working self-check out, (who had just finished taking security tags from some of our items while we were finishing scanning) said that all members of party needed to produce ID. When I asked why, since I was the one making the purchase and would be the one to consume it, I was asked if I would like her to ask her manager. I said yes and she did (over a walkie talkie, saying a legal guardian wanted to make an alcohol purchase). His answer was "No!" followed by static.
A bit flabbergasted, I protested, to be told that "He explained why," with a shake of the walkie. When I said no he didn't, she asked if she should call him up to talk to me and did so, saying "I have a customer up here," she paused and looked at me pointedly, "yelling at me." She then went on to tell me it was state law and if I was going to shop in the state I should learn the law. When asked to show us the law, she told us to look it up on the website. (I later did and it's not there.)
The manager arrived and of course what I had to say was irrelevant. I mentioned that I had shopped in this store before, with my daughter and never had an issue. I questioned the apparent fact that a parent cannot make an alcohol purchase when shopping with their child. The response was: "Only with obviously young children."
Since they were not going to make this sale, I asked to have it removed so I could pay and leave. The manager then typed in numbers on the screen and voided my order. When asked by the cashier, he insisted he didn't void it, only put in his code, but it was gone. There was no apology and apparently no way to retrieve the data. He quickly disappeared and I was sent to a register where my cart full of bags had to be scanned and bagged again, by two employees who appeared from nowhere.
While I question how a manager can void an order without knowing how or why and then walk away leaving others to deal with it, I was particularly offended by the attitude in enforcing this ridiculous policy. (Further investigation indicates that this "policy" at this store is at the cashier's discretion.) Perhaps I should let this go, but it comes down to principles (and those who know me know that my principles do sometimes cause me trouble). While the fact I could not purchase alcohol on that visit is inconsequential, the fact that I was denied the right to make said purchase is an issue. It calls into question my integrity as well as my parenting.
How does it make sense that parents of young children can purchase alcohol, but not those who have teens or young adults? Are they suggesting that because my kids are older, I am supplying them with alcohol (which is illegal and as I have written before, also unhealthy)? Do we have to leave older kids home when we shop? Or do we need to make multiple trips – one for groceries (when the older kids, who consume most of the food, can choose what they want and help with this tedious process), then a return trip for adult beverages? Doesn't this defeat the purpose of selling both in one store? In most stores, items on display in the aisles (there were several large displays promoting these items) are those the store WANTS to sell. Why make it so difficult for adults of legal age to buy them?
The other and possibly bigger issue I have is the lack of courtesy seen here and in so many other places today. I worked retail and food service jobs when I was young and was taught "the customer is always right." Even when they weren't, being polite and courteous was expected if you wanted to keep your job. Answering questions and helping customers was part of the job. If you didn't know the answer, you found out. If what they wanted wasn't possible, you said I'm sorry and if they were difficult, you passed them to a manager (who oftentimes was even more solicitous). Making an effort to start trouble is unnecessary and frankly unacceptable.
Courtesy isn't extinct, but it is endangered. Too many people simply don't care and make no effort to hide it. In this case, there appeared to be a malicious glee in forbidding a purchase. While it is true that those in service jobs aren't making enough money, a bad attitude loses customers (and money). A smile and a polite, friendly attitude can make the difference. A customer can leave disappointed, but they shouldn't leave angry.
The silver lining here (because in my mind there always should be one) is that good customer service is that much more apparent. My next retail experience was much better, so much so that I contacted the company to tell them. Happily, they responded that this employee would be recognized.
I plan to do more of this and encourage you to do the same. When you are happy with service, (especially if someone goes out of their way for you) go beyond a thank you – let that employer know they have an employee they need to hold onto. Hopefully that employee will receive praise or, as is the case with some retailers, even tangible rewards for good customer service. As long as higher-ups allow rudeness, there is little we can do to stop it, but we can recognize polite and professional attitudes and point out that this is the behavior we want to see. Moving forward, I'll be looking for the good.