What Is Decoration Day? A Lesson in American History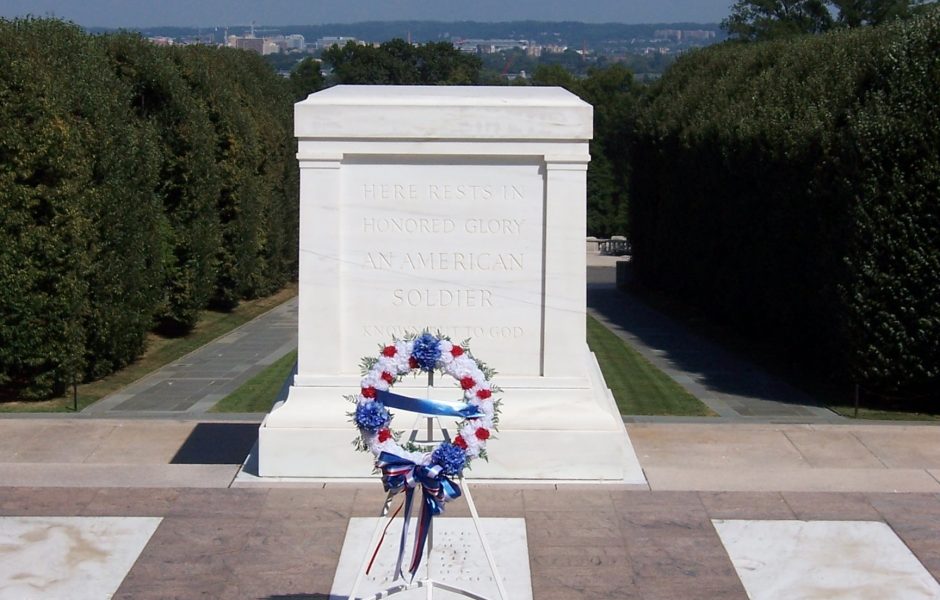 Over the past few years, I have acquired a number of family treasures: handwritten correspondence between family members, including my grandmother. I've enjoyed reading her letters, which include commentary on her days and her desire to see us, her daughter, son-in-law, and grandchildren, very soon. Every now and then, I've come across something that raises a question, whether about family history or just how things were back then. One question arose by her discussion of what she wanted to do for Decoration Day. I had my suspicions, given the date of the letter, but had to find out:
What Was Decoration Day?
The short answer: It is what we now know as Memorial Day. While most people recognize that this is a day to honor our fallen soldiers, today, the holiday is mostly seen as a day off of work, a time for picnics, parades, and the start of the summer season. While Decoration Day dates back to the period following the Civil War, it has only been a federal holiday since 1971.
In 1868 General John A. Logan, Commander in Chief of the Grand Army of the Republic (a fraternal organization of Union veterans) proclaimed May 30 as a day to honor those who lost their lives in the war. His announcement declared the day to be set aside "for the purpose of strewing with flowers or otherwise decorating the graves of comrades who died in defense of their country during the late rebellion, and whose bodies now lie in almost every city, village, and hamlet churchyard in the land." The first celebration took place, fittingly, at Arlington National Cemetery.
Then-Congressman James A. Garfield delivered a speech at this first official ceremony. According to Time magazine, "If silence is ever golden," Garfield said, "it must be beside the graves of 15,000 men, whose lives were more significant than speech, and whose death was a poem the music of which can never be sung."
The tradition of decorating graves with flowers had begun several years prior; as early as 1865 in the South. By 1882, the day was referred to in some places as "Memorial Day" with this name becoming more common after World War II. By 1890, Decoration Day had become an official state holiday in all Northern states; Southern states honored their dead on other days until after World War I. The name changed officially to Memorial Day in 1967.
In 1966, President Lyndon B. Johnson recognized Waterloo, New York (where formal observances began in 1866) as the "Birthplace of Memorial Day," though other towns claim to have celebrated the day earlier. The National Memorial Day Museum in Waterloo traces the origins of the holiday from its 1866 origins through the 20th century.
As more soldiers' lives were lost in defense of the country, the commemorative day expended to honor them all. In 1971, as part of the Uniform Monday Holiday Act, Memorial Day was moved to the last Monday of May and was declared a federal holiday. Some Southern states also observe a Confederate Memorial Day, with dates generally in April and May.
In December of 2000, Congress passed the National Moment of Remembrance Act, encouraging Americans to pause for a minute of prayer or reflection at 3:00 pm local time to remember the fallen.
While Memorial Day is now celebrated as the beginning of the summer season (despite the fact that astronomical summer doesn't start until June 20), it means so much more. While its roots are somber, it is okay to celebrate, just remember the lives lost that have made so many celebrations possible. Take time to pause your barbecue feasts and say a silent thank you to the veterans who gave their lives for the freedom we often take for granted.