What Exactly Is Baccalaureate?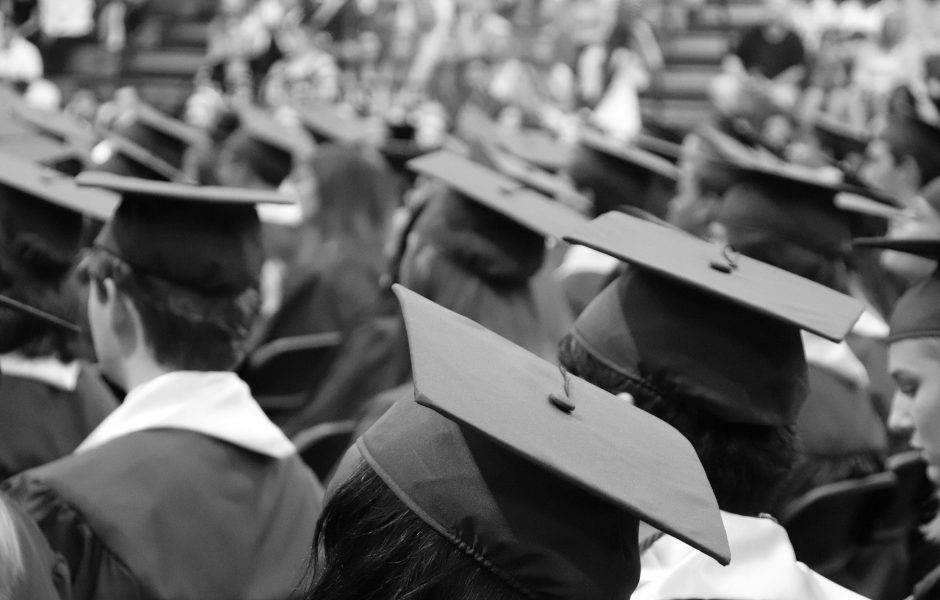 With graduation ceremonies approaching, many are asking why there are two ceremonies and "What is a baccalaureate anyway?" Merriam Webster says baccalaureate is "1. the degree of bachelor conferred by universities and colleges; 2a. a sermon to a graduating class, and 2b. the service at which this sermon is delivered."
While I know my college had a baccalaureate, I don't remember much of it beyond the location and the feeling of pride and accomplishment that came with this milestone. I remember it was in a church and the mood, though joyous, was also serious and thoughtful. I wish I had paid more attention to what was being said.
The word itself is French in origin and may derive from the tradition of Renaissance doctors being decorated with branches with bay berries. Broken down to the Latin: "bacca" or berry and "laureus" of laurel.
The Baccalaureate ceremony may have originated at Oxford University in 1432. At that time, graduates were required to deliver a sermon before commencement. The first such American service was held at the College of New Jersey, which is now known as Princeton University.
Typically occurring one or more days before the graduation or commencement ceremony, the ceremony traditionally begins with a procession of the degree candidates. It may include hymns, prayers, readings, reflections and student speeches. Often a Christian-based service (though in modern days it is frequently interdenominational) It may be held in the school chapel or other house of worship (or even out of doors) and generally lasts for less than an hour. Due to the religious undertones of these ceremonies, graduates of public institutions are less likely to have this experience.
The ceremony itself is more serious than commencement, with a focus on reflection. Seen as a farewell sermon to graduates, speeches may also include a "charge" to go out in the community and make a difference, to make your college or university proud. While guests are generally welcome, the more personal nature of this ceremony (as well as its brevity) often means only those closest to the graduate attend.