Reflecting and Moving Forward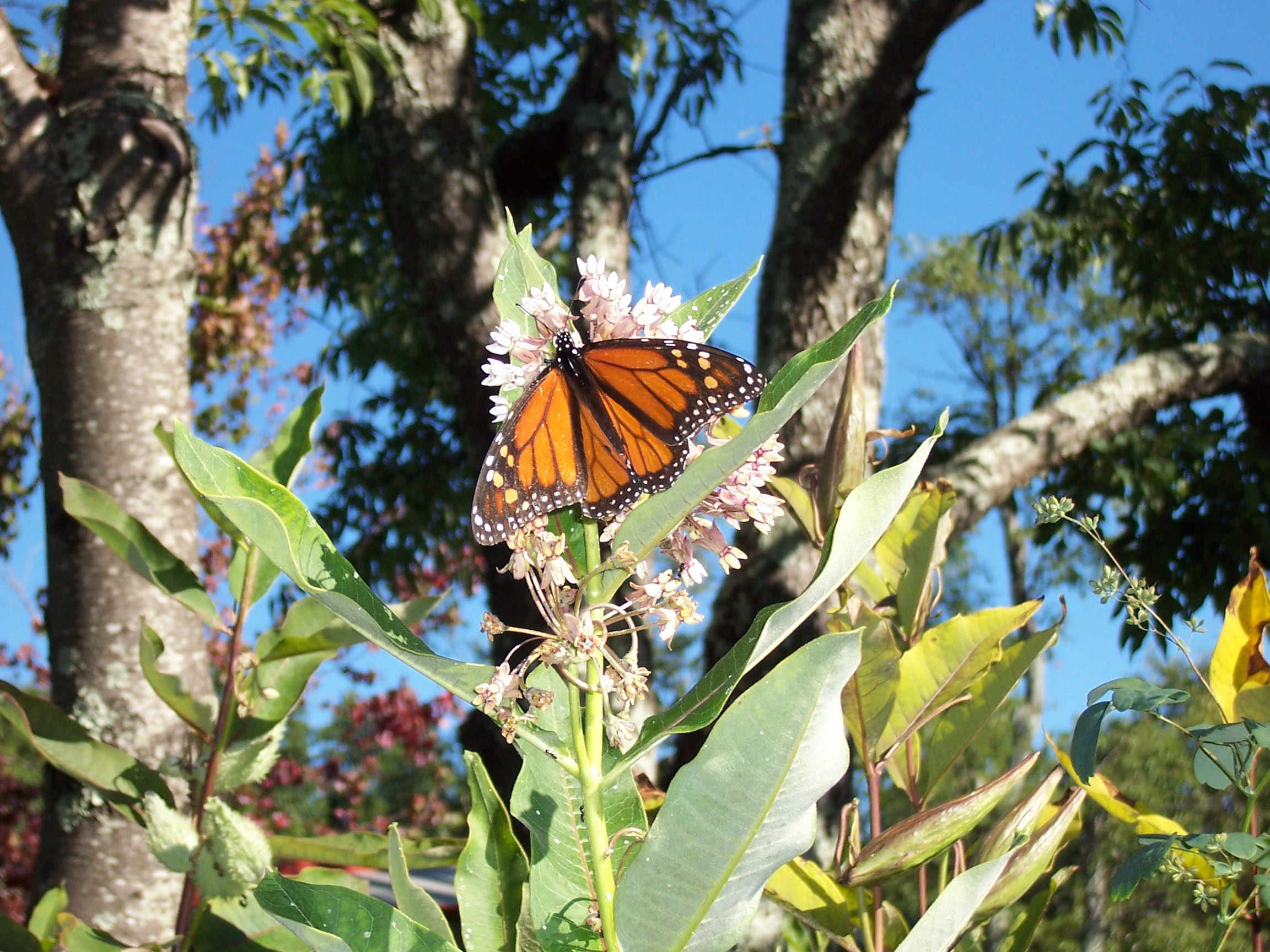 It seems that I have set a path, career-wise, and I have been wondering which direction to now take this blog in. Of course there is more to me than career goals and more areas in which I can grow. This seems like a potentially interesting direction to take from here. Before moving onto that new path, however, I want to share how thrilled I am to have my work go up on not one, but THREE wonderful sites last week. Picking favorites is difficult, so I will share them in chronological order.
First, I am again up at HER VIEW FROM HOME, a site I discovered a few months ago. This is not only a lifestyle website, covering all aspects of life and home, but also a wonderful community that has welcomed me and made me feel very much at home. It is actually this community that inspired me to write this piece about what home means to me:
My second post is also my second time at BONBON BREAK, which has a unique format of "rooms," which quite honestly you can spend hours exploring. It is a great place to go for advice, activities or recipes. Here I am in the Family Room, talking about making Want-tos from Have-tos:
How To Escape Your List of Have-Tos
My third post of the week is at PARENT CO. MAGAZINE, a great website for parents of children of all ages, with stories that can make you think, learn, laugh, or cry. You can read about one way my kids have changed my life – they make me cry.
I hope you can find the time to check these out and if you like them, please share. I am a fan of all three of these sites and encourage you to explore them and also read what other people are writing. I believe that we all can learn from each other and think there is tremendous benefit from having what I call "Me too!" moments, those times when we learn that someone else has experienced the same thing. In the meantime, I will be writing away and sharing more as they are published.
Thanks for reading!
Kimberly