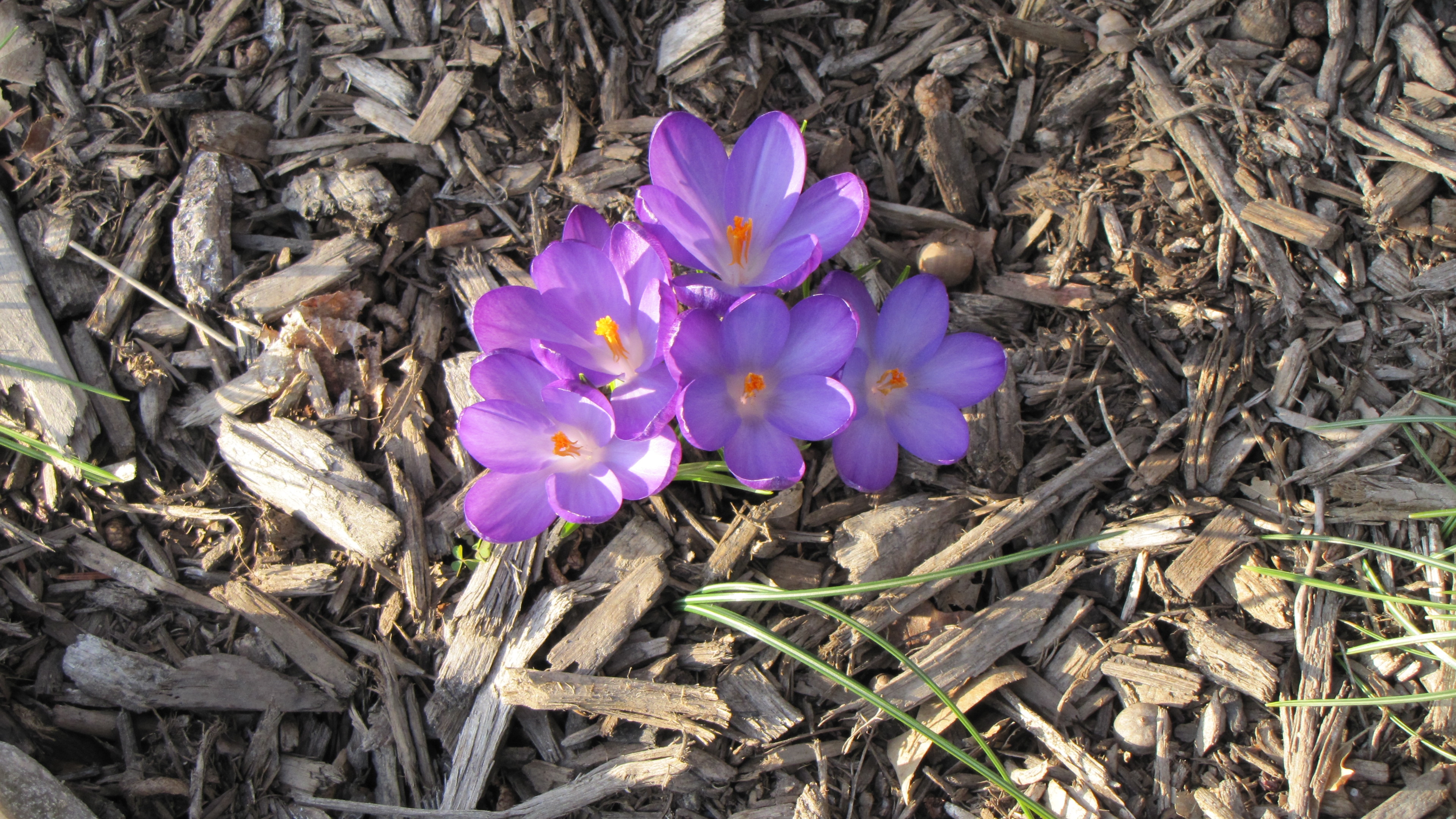 I have an uncomfortable relationship with feminism. It has sort of grown up with me. As a young girl, I saw women taking the stage, speaking forcefully, making themselves heard and refusing to sit down. While this is in part admirable, I found their demeanor often offensive. The feminists of my youth struck me as being men haters, as rebelling against an oppressive force, as rejecting femininity. They seemed to imply that if you liked traditional girl things and roles, that you were somehow less in their eyes. The message was that men only wanted to rule and control women and that we should rebel.
This made no sense to me. I simply did not feel that oppression. I have always really liked men. The men in my life told me that I could do anything, that my career choices were only limited by my own motivation and ambition. Yes, I saw that women earned less and were less represented in high paying careers, but believed that these things would be overcome.
Those early feminists also seemed to take every courtesy as an affront. The act of a man holding a door open was interpreted as "He thinks I am too weak to do this myself." Offering a hand or arm to hold was saying "You are fragile and childlike." Paying for a meal or a movie indicated that a woman needed a man, that she could not do things on her own. I call BS on all of this and honestly resented those feminists for making a man question whether he could be polite and courteous to me. I think that they are responsible, in part, for the confusion we see in gender relations today.
I have always been one of those girls who was "just one of the guys." I have been the only female in the room in more circumstances than I can count. The times when I have been made to feel insignificant or unimportant in their company has been rare. As a child, I had more male friends than female, due in part to neighborhood demographics. This naturally influenced my opinions on the war between the sexes. There is no war.
That is not to say that I haven't seen sexism firsthand. I have. I have had male co-workers engage in conversations with my chest and talk to me as if I had no intellect at all. Or even a pediatrician who, when I asked him to repeat something I had not heard over my child's crying (about the temperature of our water heater), telling me to just tell my husband, that "he would understand." These instances however were rare and were more than balanced by the men I worked closely with every day who valued my skills and treated me as just another person.
When I quit my job to stay home with my kids, I felt ostracized. I was "Mommy-tracked" by those in power at my company (both men and women). With my job, it would have been possible to continue a professional relationship that would have been mutually beneficial, but I had committed an offense, I chose my children over my career. As time went on, the power brokers changed and the professional relationship was rebuilt, funny enough, by a man who respected both me and my work.
This is the main gripe I have with feminism. Life is not men versus women. When I left my editorial job, it was my choice. It was not something thrust upon me by a male-dominated industry (actually I would have liked to have seen them try such a thing). I did not do irreparable damage to womankind by choosing full time motherhood over a career in journalism. I think this is where feminism went wrong. I believe that having the choice is what matters, not which choice you may make.
I recently shared a post on Facebook in praise of women helping to empower other women. I was almost immediately chastised for this, as it was interpreted as women promoting other women, ONLY because they are women. I don't believe this is the case at all. Women who work to support others are making things better for all. Too many women get caught up in the rush to the ceiling, scrambling over others in the process. For decades we have heard about the Mommy Wars, between working and stay at home moms. Then there is the great breast feeding debate, the co-sleeping debate and on and on.
When we acknowledge that we all want a better world and that not every solution is right for every person, we become stronger as a community. We should be making things easier for each other, not more difficult. If we were all leaders, who would follow? We need people who are willing to do different things, to take on different roles in order to survive as a society.
I still harbor that feeling of distrust for feminism, much to the dismay of my daughters. I am coming to understand that the feminism of today is different and we are seeing men declaring themselves feminists. Using the definition of feminism I have most recently seen, the belief that people should be treated the same without concern for which chromosomes they were born with, then yes, I guess I am a feminist.
Save