adult children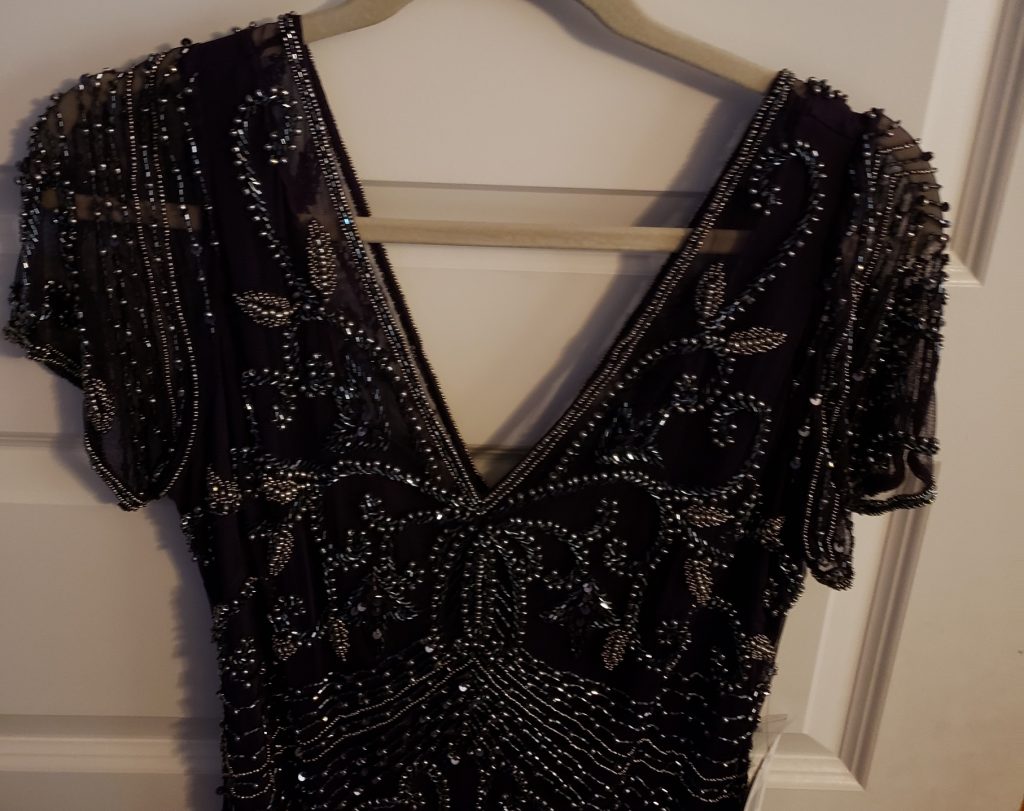 A New Name for Me!
An exciting day is fast approaching. I'll soon be adding a new name!
I have a fancy new dress, ballet slippers for the inevitable point when the heels get to be too much, and several lists of details to take care of before the big day. Along with my family and friends, I'm looking forward to what will be (at least for us) the wedding celebration of the year. For those who missed the announcement last year, I'm going to be a mother-in-law!
Until then, I'll be known as the mother of the bride. As a first time MOB, I wasn't sure of my responsibilities.
(Side note to bridal vendors: this acronym is a poor choice. Aside from the bride's dress, I'd argue that shopping for a mother-of-the-bride dress is one of the more challenging parts of wedding planning. Using the unflattering "MOB" in your marketing materials doesn't make me feel special.)
Of course I turned to my own mom for advice. She's been there – twice. Though she said nothing when I married, my mom has commented (lamented actually) over the past months that the mother of the bride has no special job. The father of the bride traditionally escorts the bride down the aisle and gets to dance with her at the reception. The mother of the groom also gets a dance. The mother of the bride, she said, gets nothing.
Of course it's not true that the mother of the bride has nothing to do. She gets the behind-the-scenes duties (as she likely has for most of her child's life). To be honest, I'm fine with that. I don't generally like being the center of attention anyway. (Though my sparkly dress may indicate otherwise.)
But, this is a big deal. I want to celebrate my new status. I'm getting a new title, but there are no business cards to update, no new plaque on the door, not even a special sash or hat to wear. (Cue the sparkly dress.)
In all seriousness, I'm most excited for what is most important: the man my daughter loves will become an "official" member of our family and she will become one of his. My daughter and my future son-in-law (whom I thought of as my future son-in-law even before he put a ring on that lovely hand) are a good match; they complement each other in a special way. I couldn't be happier. You can never have too many people in your life to love.
Let the countdown commence!