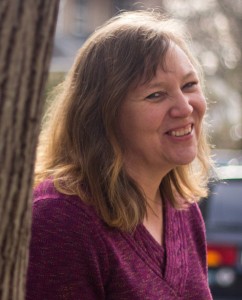 Hi! I am a freelance writer who loves to learn about new things and then write about them. I started my publishing career working as an assistant editor at a biweekly computer trade journal (unless you count my college newspaper).  More recently my work has appeared in multiple parenting websites as well as at Pacific Standard, Racked, Reader's Digest and at Sciencing.com. Common topics include parenting (particularly teens and young adults), education, travel, nature, and homelessness  I also invite you to take a look at my blogs as well as my column "Life on the Other Side" at Sammiches and Psych Meds which can be accessed by clicking on the links above.
When I am not writing articles and blog posts, I am at work on a historical novel for young adults or spending time with my family. I love the outdoors, whether it be at the beach or the mountains, especially if there is flowing water nearby. I usually have my camera along with me; most of the photos scattered throughout this site are mine.
Thanks for stopping by!
Kimberly
kimberly@kimberlyyavorski.com