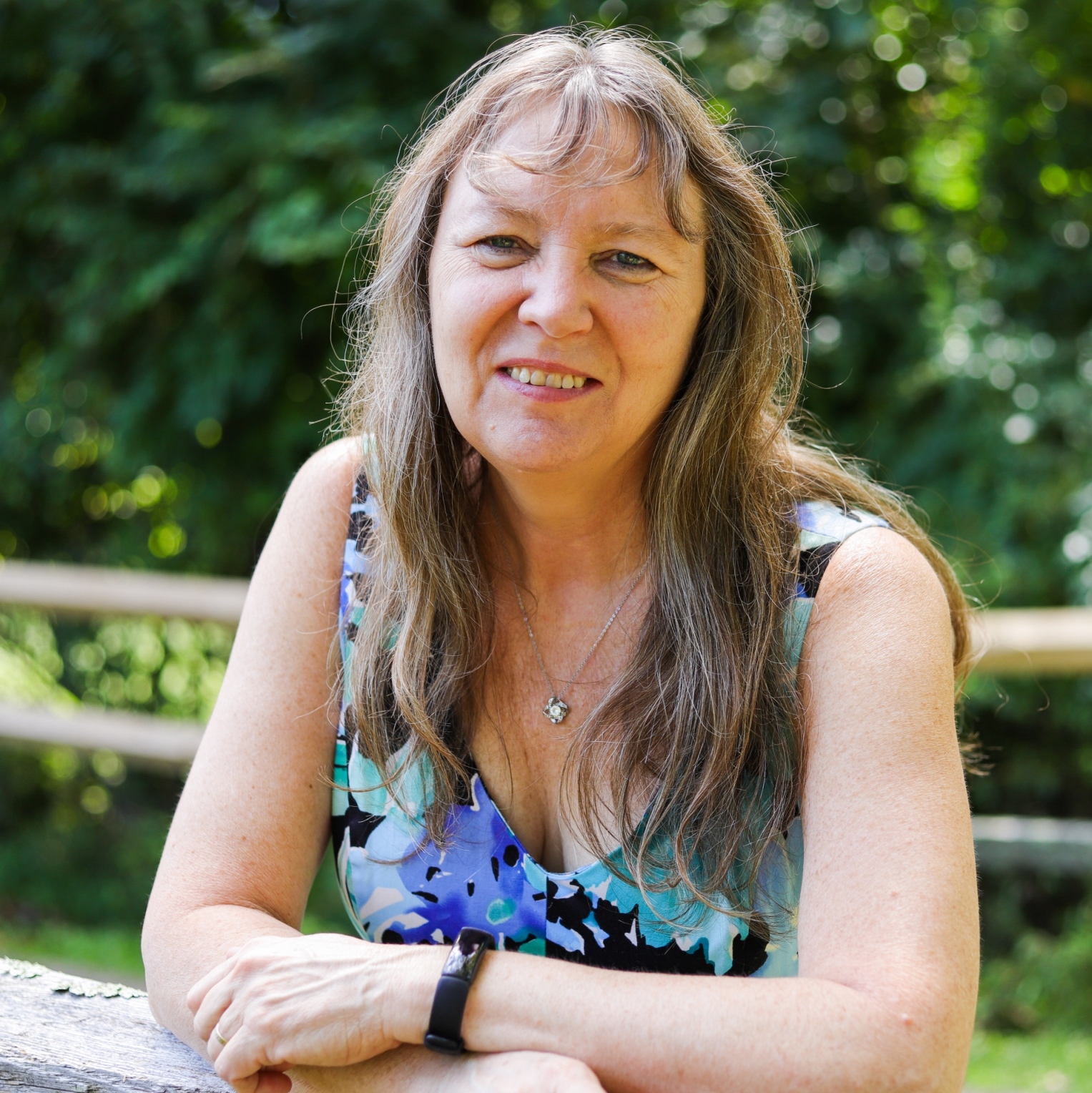 Welcome to my website!
I am a freelance writer who loves to learn about new things and then write about them. I've been writing as long as I could hold a pencil and have always been an avid reader. I started my professional career at a biweekly computer trade journal before turning to freelance work. In recent years, my work has appeared in parenting websites as well as at  Pacific Standard, Racked and The Hill. Common topics include parenting (particularly teens and young adults), education, health, science, history,  nature, travel, and social issues (especially the challenges of homelessness). I also write blogs for B2B and B2C clients. I'm currently a member of the American Society of Journalists & Authors, the National Association of Science Writers and the Society of Children's Book Writers and Illustrators.
When I am not writing articles and blog posts, I am researching, writing or thinking about writing books. I am currently seeking representation for my young adult historical novel that takes place on the Titanic while working on a biography and trying my hand at writing picture books. (I also can't seem to stop myself from pondering other topics I may want to learn enough to fill a book about.)
I do manage to tear myself away from my keyboard sometimes. Then you can find me spending time with my family or dreaming of interesting places to visit. I love the outdoors, whether it be at the beach or the mountains, especially if there is flowing water nearby. I usually have my camera on my shoulder; most of the photos scattered throughout this site are mine.
Thanks for stopping by!
Kimberly
kimberly@kimberlyyavorski.com