teens - college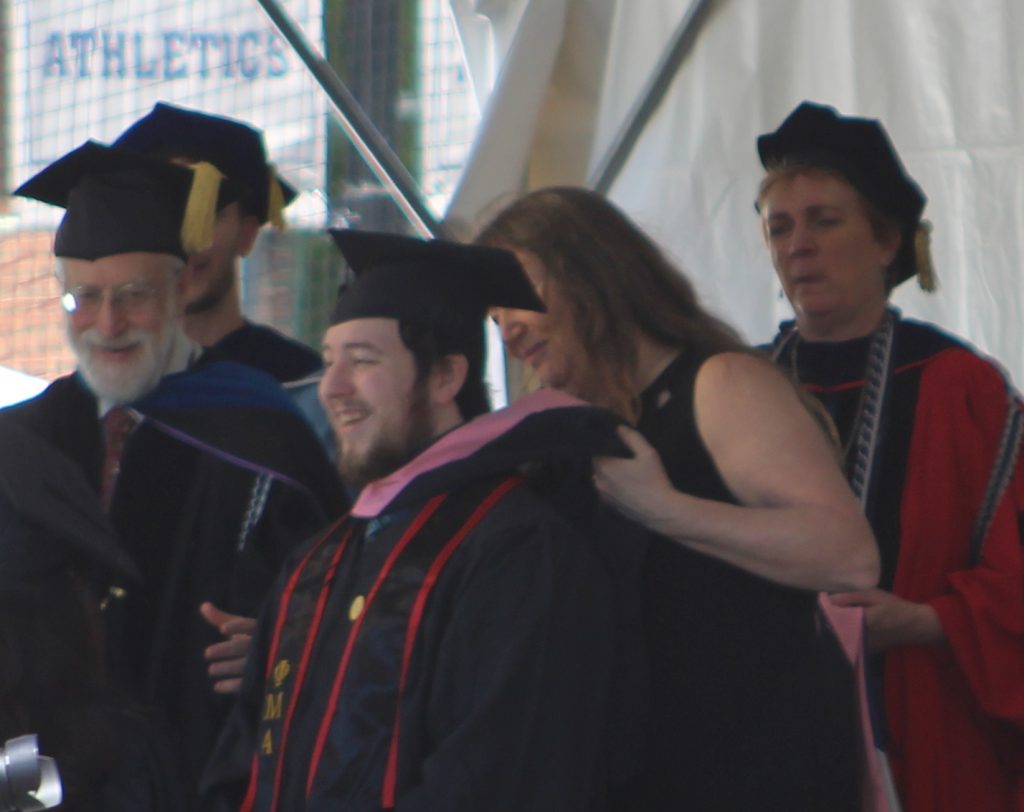 Commencement Looks Different from the Other Side

I'll be honest; I remember almost nothing from my college commencement speech. In fact, I had to look up who the speaker was. I remember the sights of the day: the chairs lined up on the grassy area between academic buildings, the stage in front of me, the crowds filling the folding chairs and standing behind them, small children running and playing beyond that. I remember it was HOT. Putting my hair up that morning made little difference. I didn't even care about the wisps frizzing up with the humidity. I remember snippets of the celebration back at our apartment with family. Then life went on.

As a parent, I paid more attention. I listened to the commencement speakers. I noted the advice they gave the new graduates. They pointed out that even the word: commencement signifies a beginning. This ceremony celebrates an accomplishment, but more so, is a transition – to whatever comes next in life. I'm well aware that I see things differently than my children do. Life has gifted me with experiences they are yet to have, so this is fully expected.

This photo is from my son's graduation ceremony (and that is me placing his hood – a perk granted me as an alumnus). Like at his older sisters' graduations, I listened to the speeches. But I may have paid a bit more attention this time. This may have been because this was at my Alma mater; it may have been because I knew the commencement speaker when we were in college (though he was a couple years behind me); or maybe because some of the content of the speeches felt particularly relevant to me. The messages were timeless: life is about learning and growing, you have the power to write your own tale, who you are today is not who you will always be.

Having so much of my adulthood identifying mostly as Mom, I too am looking at a new beginning. While I have been settling into a new daily routine for the past few years, I know another change is coming. It will be less dramatic than the last, when the days of carpools and managing the family schedule came to a screeching halt, but another, more subtle change is on the horizon. Over the past few years, there has been a shift: while I have never ceased to be their cheerleader, my kids have become mine as well. There have been other subtle changes. Our bonds are still strong, but different. Change is inevitable; I am curious to learn what comes next.

While we often think of commencement as a new beginning for our graduates, perhaps it is one for us as well.