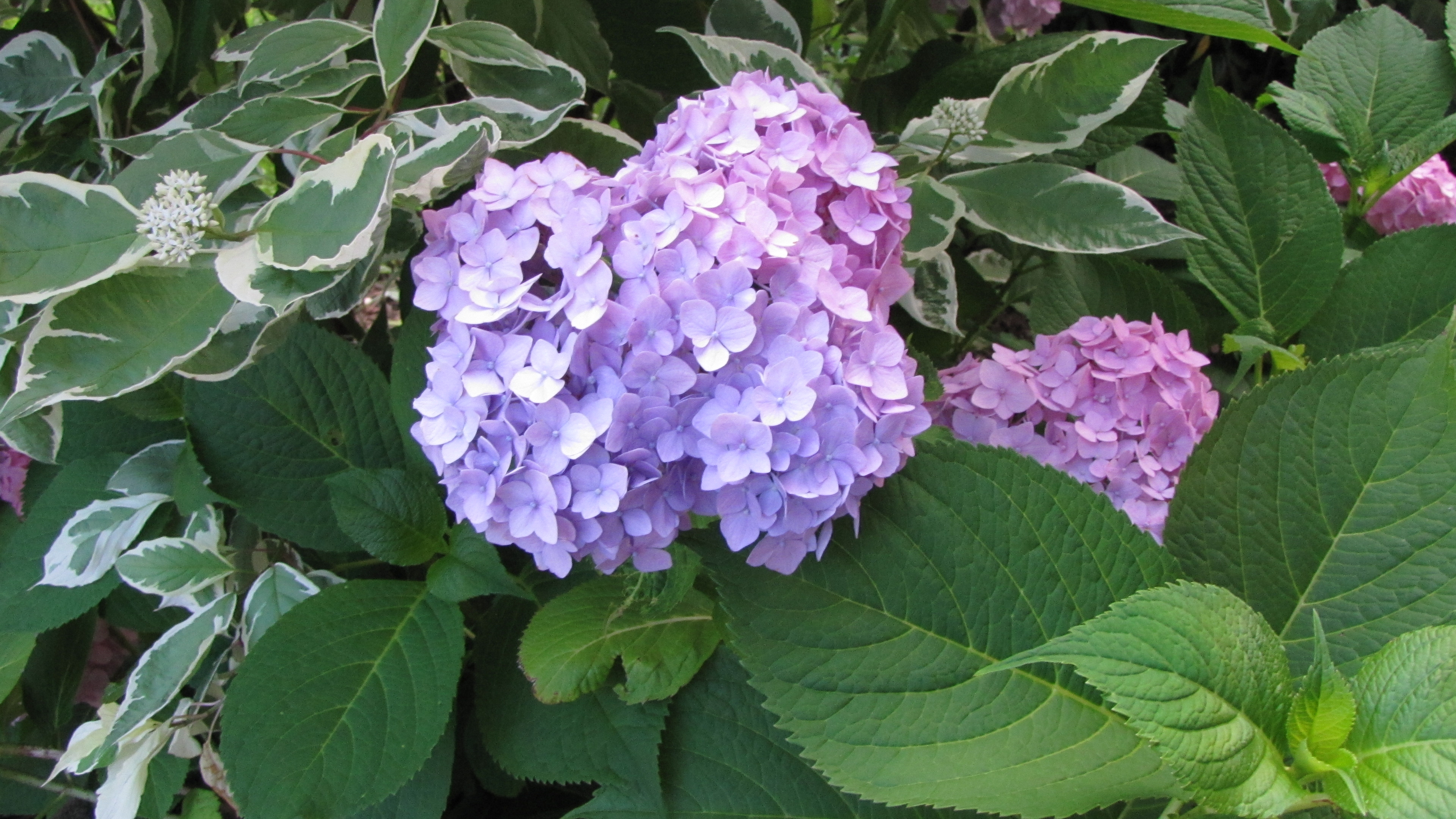 I am thankful. This is true most days, but I do not express this emotion nearly enough. Last week, the wonderful parenting magazine Mamalode published my essay thanking my labor and deliver nurse, from 20+ years ago. I should have sent a note, with yummy food, all those years ago. But, those days, like so many since, filled up and wet by faster than I care to think about.
I think all of us can remember a nurse that made life just a little bit (or a lot) more pleasant for us. Most of the time, I do remember to get out a verbal thank you, but sometimes, it just isn't enough. I doubt that it will, but I would love it if this simple note found its way to that wonderful woman who gave me some extra confidence that early morning so many years ago.
You can read about that morning here.