A Year Worth Remembering? Goodbye 2020!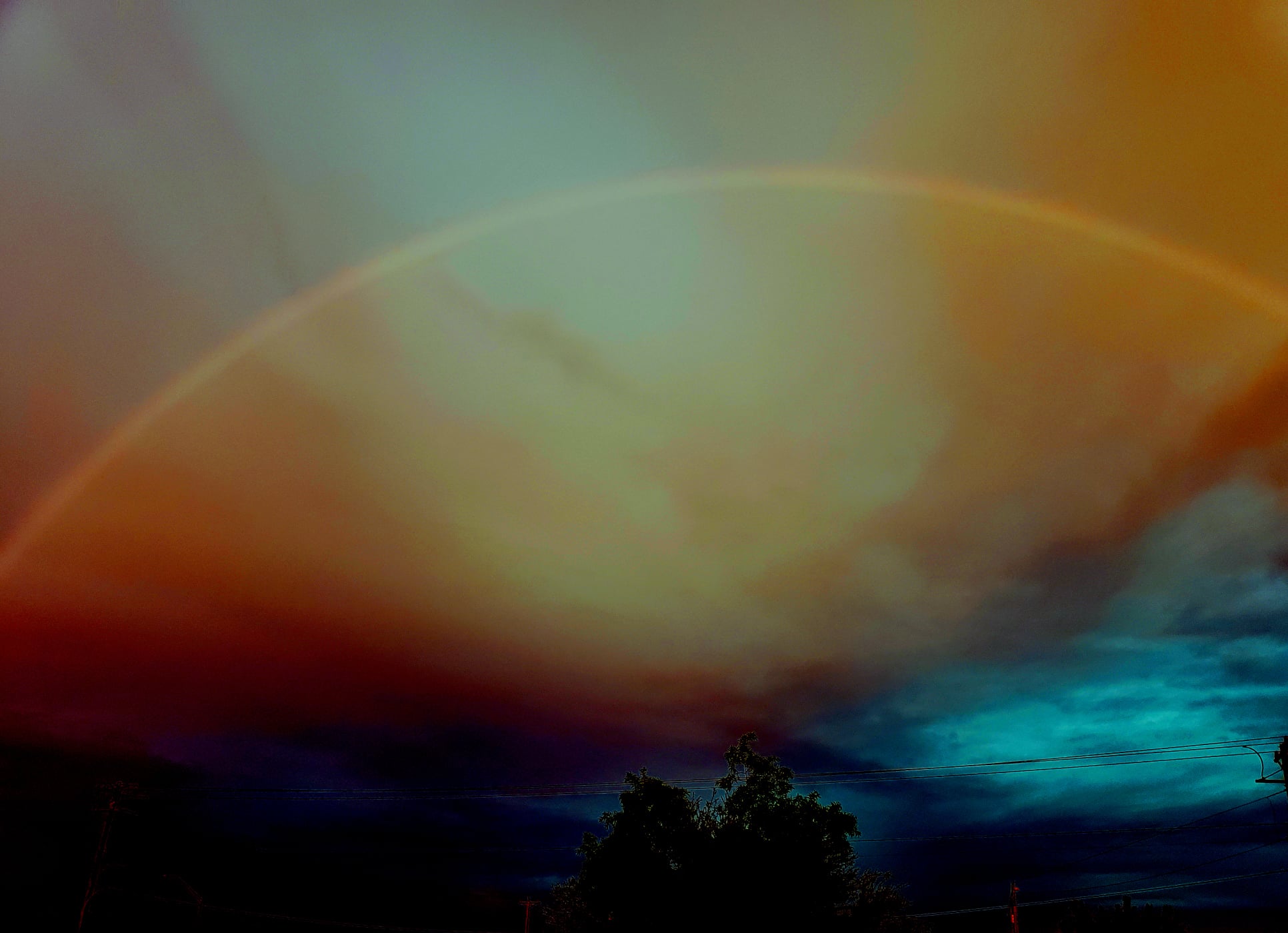 As many of us often do, I'm ending the year reflecting. This year in particular has been a challenging one to look at in review. As has been the case much of this year, I haven't always been able to quickly recall what I did yesterday, never mind months ago. Though I don't do this every year, I decided to review what I have written in 2020, which appears to be not much.
I forgot that back in January, I chose my words for the year, and "Whoa Nellie!" (to quote my dear Grandpa Joe), they were powerful words! "Embracing change" was what I looked forward to for 2020. Little did I know how much in all our lives would change and how little I anticipated exactly what demands would be placed on me because of those changes. (Suffice it to say, there will be no choosing words or phrases for 2021.)
The year 2020 was one for the history books, in many ways. (There is no need to expand on this: Even decades in the future, a simple Google – or equivalent – search will provide details.) I'm sure everyone will agree that the year was one of upended plans and dashed expectations. On Friday, March 13 (otherwise known as the day the world shut down for many of us), I realized how much things would rapidly change, took stock of what resources I had at my disposal and made a conscious decision to shift to a domestic course of action, to focus on my family: on caretaking and calming nerves as best I could (while mostly hiding my own moments of panic). I didn't know then that my temporary hiatus from my typical workday schedule would last throughout the year.
With freelance opportunities reduced by shrinking budgets (largely a result of reduced advertising due to reduced spending on just about everything – except of course for the elusive toilet paper), I decided this would be a good time to focus on bigger projects: books. More specifically, I spent much of the year working on my historical novel about the Titanic and also a new project, a comprehensive biography on a person dear to my heart whose words began haunting me, demanding that I write this book.
Though things often looked bleak, the year brought some pleasant surprises. I try to make it to a couple writers' conferences each year and this year had two planned, in April and May. Needless to say, both were postponed and ultimately went virtual. While I was disappointed by not being able to meet people in person (particularly the one focused on children's literature, the first of its kind I would attend), the costs were significantly reduced, making it possible for me to add another conference previously outside my budget. All were well done despite the obvious challenges, and I learned quite a bit more than I expected.
The year also brought not-so-pleasant surprises. My mom was diagnosed with cancer and began treatment early this summer. My parents live about 1000 miles away, but we all agreed that I needed to visit, so I took appropriate precautions and made two two-week trips to spend time with them. I also learned that my body hates gluten and needed to make significant dietary changes. It's interesting to note that during a pandemic, gluten free breads, pastas and flour sell out as fast as gluten-full ones.
Perhaps my biggest surprise this year relates to my outlook. While this year saw only a dozen published bylines, I'm okay with that.  2020 forced me to slow down, to value things differently. Yes, I am disappointed that I didn't write more words this year, that I didn't publish more. I don't think it's being too hard on myself to say that I could have done better – but I did enough. I made it through the year – not unscathed, but it could have been worse.
This was a year I would never want to repeat, but it had its moments. It was a year of learning, on many levels. It was a year of growing, personally and professionally. It was a year of evaluating, where and who I am and where and who I want to be. While we all experienced the year differently, it impacted us all. Many people have said that the forced slowdown of the year was a good thing, that it provided perspective.
Ringing in 2021 will be different – smaller, quieter, more tentative. Here's hoping the lessons learned in the past year will carry through and make the new one better. I know I said I wasn't choosing words this year, but I am looking forward to a year full of hope, peace and joy.
Happy New Year to all!
~Kimberly