Leaving the Comfort Zone Is Not So Bad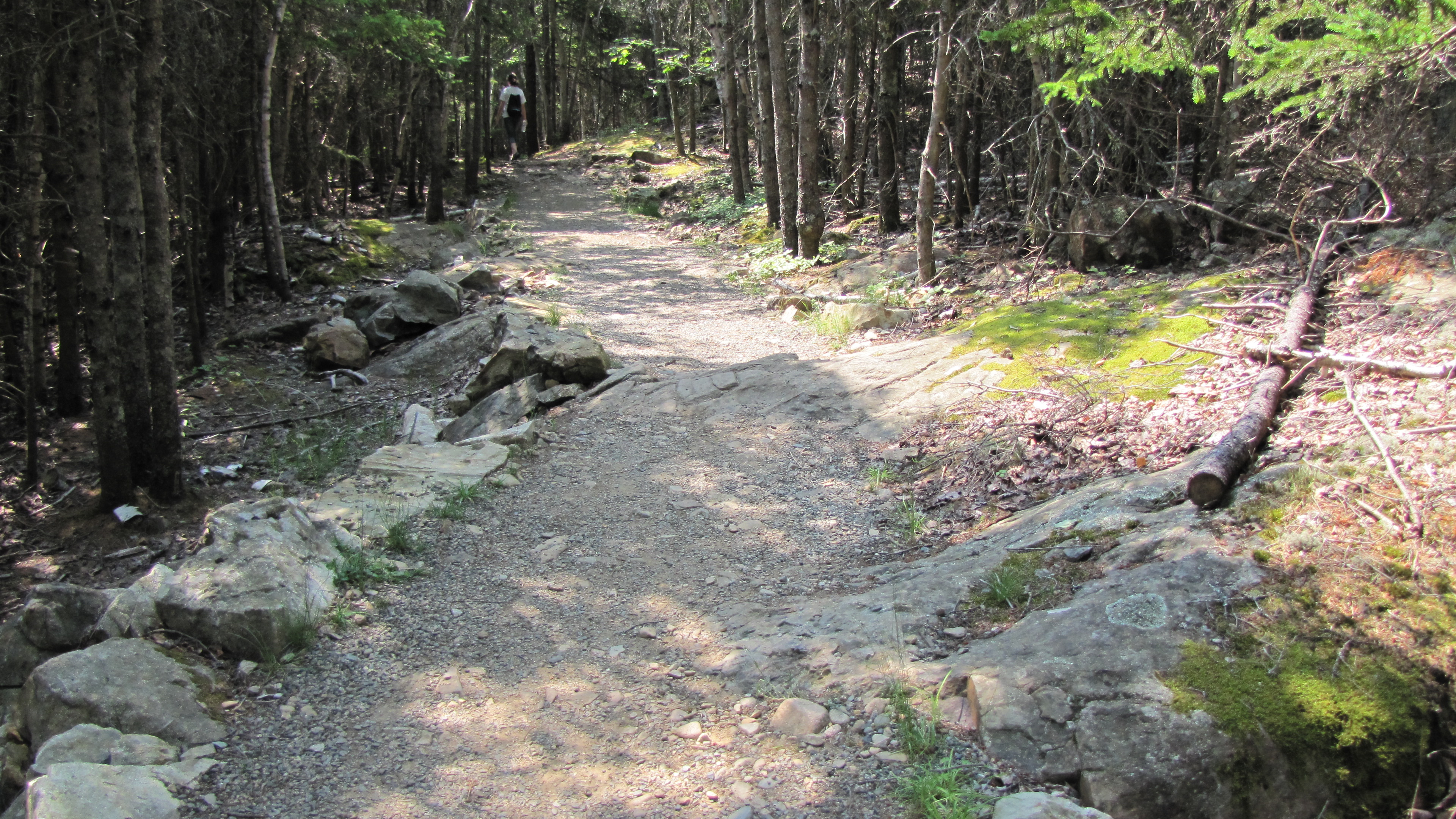 A week ago I made a change. I discovered the online publishing world is much more open and welcoming than I had thought it to be and decided to just put myself out there. It is very different from the print world and has different rules. I made a list of websites that accept submissions and made a plan to write a number of pieces and send them out.
From the start, I made a conscious decision to not promote my blog. Here I have recounted very personal feelings, sometimes so much so that it has scared me to put it out there. Up until a few days ago, I was confident that I had only been sharing these thoughts and stories with friends and family who we all know are too nice to make anything but positive comments. Knowing my audience was limited has made me feel more secure and let me move outside my comfort zone in small steps. Besides, I want to focus on the writing side, not the promoting side.
It didn't take me long to learn that with online publishing, most websites expect you to have a blog. That means you have to share it. This week, I added the blog link on my LinkedIn page. In addition, it has been included with submissions in my contributor "bio."
The bio was another challenge. How do you describe yourself to people who don't know you? What do you include and leave out? If I weren't so eager to follow my plan and get the submissions actually, you, know, submitted, I might still be pondering the bio. Instead, I put something together and will consider that a "work in progress." There doesn't seem to be any rule that it has to stay the same, so I expect it will change over time.
To be honest, as scary as this all is, I am excited about my plan. More ideas keep popping into my head and my bedside notebook is filling up. (Some of the best ideas come when I wake up in the middle of the night or am just drifting off to sleep.) Sometimes the ideas flow into one another, like a strange kaleidoscope of words. Today I got a rejection and am excited about it. Why? Because the website warned that they have too many submissions to respond to all. I didn't expect a response at all if it was a no. Instead I got a, "Great post, but not a great fit for us right now." I find it encouraging. I may even find a new comfort zone.
Save