Grief and Joy Are Not Mutually Exclusive Emotions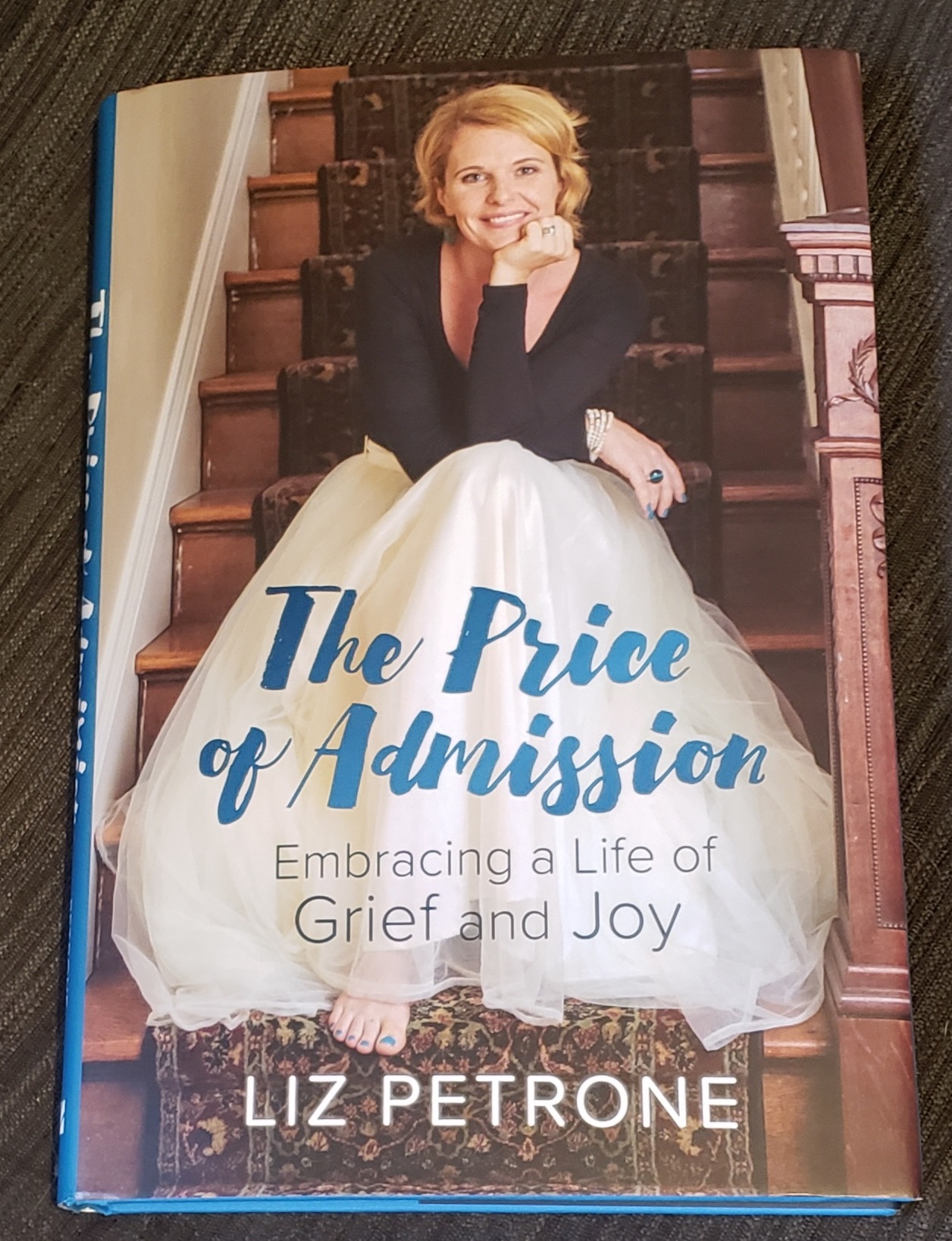 The Price of Admission, Embracing a Life of Grief and Joy, by Liz Petrone is a poignant memoir, It's a book about being a mother and being a daughter, about living in the past and the now, about losing and finding, breaking and healing.
Petrone's writing style is approachable; she brings the reader in as if joining a conversation. The book is at times laugh out loud funny, and at other times it's introspective and poignant. but above all, this book is real and honest. Liz does not shy away from the hard things – she admits to bouts of depression and anxiety as well as an eating disorder and a suicide attempt in her youth.
She talks about her relationship with her mother (it's complicated) and how her mother's demons and death have influenced her own mothering and how her mother remains an ever-present character in her life. She talks about the importance of friends, particularly other women, and how we need friends of all ages, at all life stages, to help guide and support us on our journey. She talks about the drudgery of parenting, as well as its joys.
This book is hopeful in the face of adversity. Life is messy and sometimes painful. While most people share only their highlight reel. Petrone provides a clear message that too few are willing to admit: life is hard, we make mistakes, we may even break, but we also can once again be made whole. She lets her readers know, they are not alone.
Liz Petrone has graciously donated a copy for a #giveaway. Click below to enter
Note: Opinions expressed here are my own. No compensation was provided for this review. KY